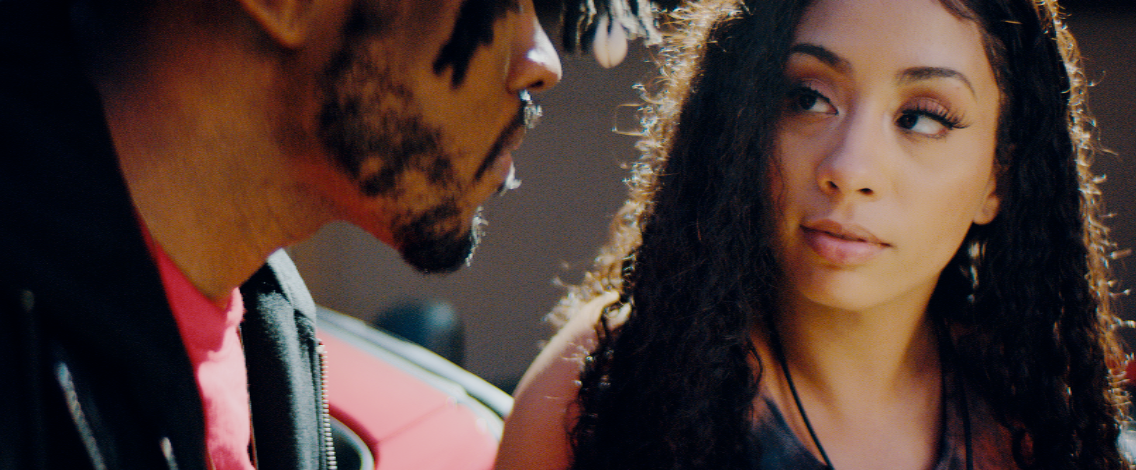 Waiting for the "Weekend"...  
"Weekend" is a song released by Wayne Brezz in 2018 and later became title #3 on his album "Rise Above". Now, directed by Cold Creek Productions with flawless execution. 
Wayne recently released a music video for his biggest hit yet, "Rise Above", nominated for Music Video of the Year (2019) by H-Town Award Show. Now, "Weekend" will flourish the way the music video should, engineered incredibly by Dorothy "DorDor" Chan of Barron Studios, where Wayne Brezz recorded the gentle, warming vocals of "Weekend". Chris Macek mastered "Weekend", evolving a masterpiece.  
Wayne Brezz & Output Music Group (OMG) have big plans for the near future, whilst engaging in the present to bring his fans everything they deserve.  
 - Brenden Y. -PR