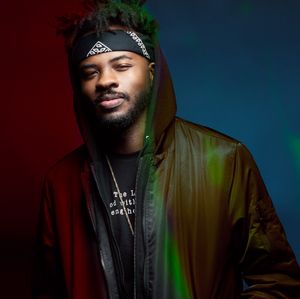 Houston, we've got a show you don't want to miss!  
H-Town Award Show presents The Artist Spotlight this Friday night @ 8pm! Tim Ned ft. DJ Staso & The Loud Pack, Jahmaiki, Blake Brake, and your very own Wayne Brezz will be performing!  
Wayne Brezz has been making moves since the release of his album "Rise Above". He's been nominated for Music Video of the Year, Breakout Artist of 2019, and R&B Artist of the Year by the H-Town Awards. This Friday, join in at their show presentation to see Wayne Brezz rock the night in an R&B way!  
Follow Wayne Brezz as well as artists listed on this "Journey Of Love" Friday night. This show is a representation of Houston's incredibly talented upcoming artists, who will make moves in the industry throughout this, and maybe next generation!  
The Artist Spotlight presented by H-Town Award Show will be hosted at The Pub Galleria starting at 8pm. Located at 5636 Richmond Ave, Houston Texas, 77057.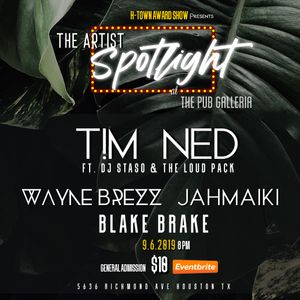 Brenden Y.